Not So Squeezy
Not So Squeezy MetaTrader indicators — are actually a set of indicators that are required for the Not So Squeezy trading strategy. You can find the detailed descriptions of the indicators from this package in the instruction manual for Not So Squeezy strategy.
Indicators in this package
Example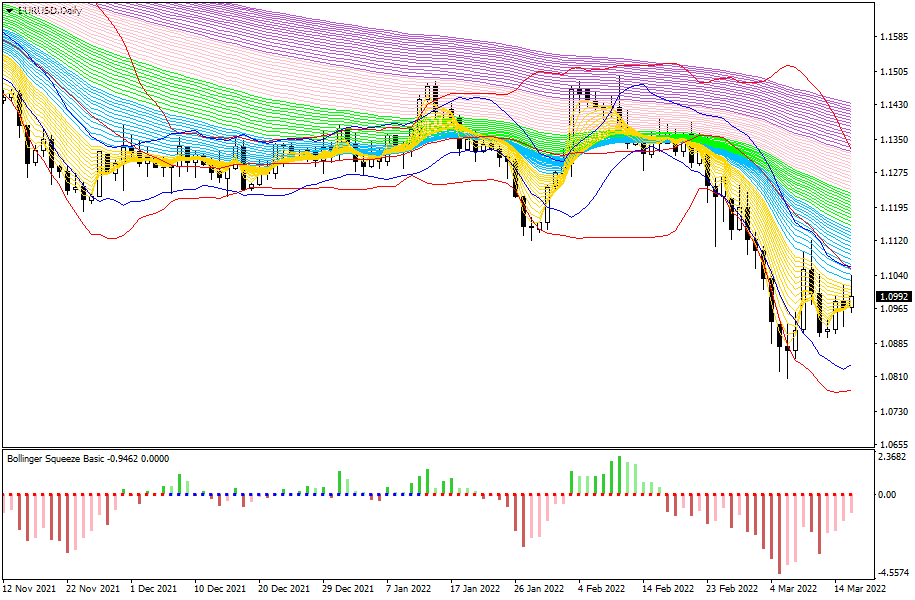 On the chart you can see the attached indicators from this package as well as a Keltner channel and Bollinger bands. You can read more about the whole system, including the actual entry, stop-loss, and take-profit settings in the Not So Squeezy Trading Manual.
Downloads
Not So Squeezy in .zip — Note, this is a legacy version. See the indicator links above for up-to-date files.
Discussion
Do you have any suggestions or questions regarding this indicator? You can always discuss Not So Squeezy with the other traders and MQL programmers on the indicators forums.