The 5 Best Platforms to Trade Forex
Years ago, an overwhelming popularity of the MetaTrader 4 platform eclipsed everything else. Nowadays, both MetaTrader 5 and cTrader present viable alternatives. Let's briefly review the top 5 trading platforms (software) used for online FX trading.
MetaTrader 4 — does not require any introductions. Its colossal code base and support of more than 200 brokers speak for themselves.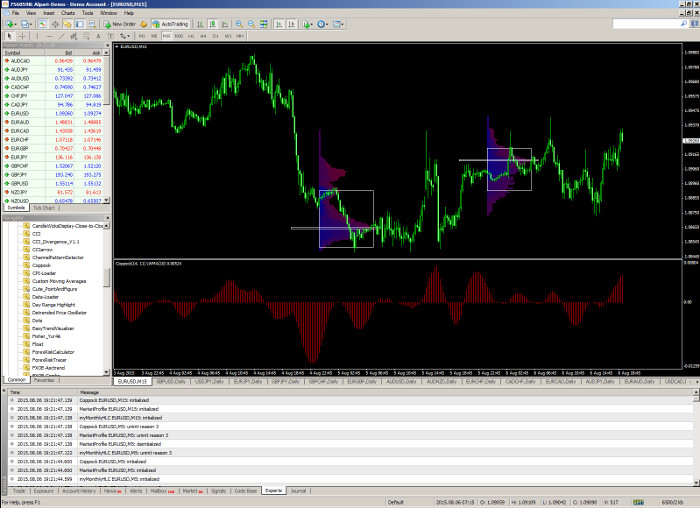 MetaTrader 5 — had a lot of improvements over its older version, but also had its own disadvantages (particularly, the position system). When MetaQuotes upgraded MT4 to have nearly all new features of MT5, the interest in latter has fallen significantly. However, nowadays, MetaQuotes only develops and releases new features for MT5, so at least from that perspective its a number one platform in MetaTrader ecosystem. Currently, almost a hundred FX brokers support MetaTrader 5.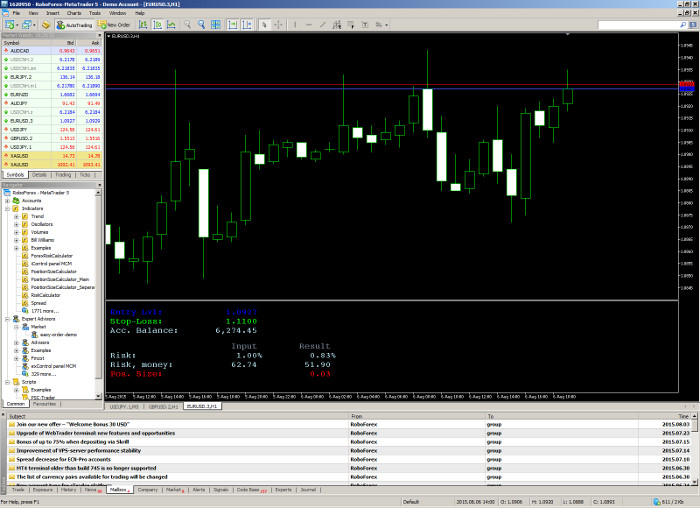 cTrader — was a big hit during the first year of its appearance when many brokers added support of the platform. It is a great alternative to MetaTrader, which looks native to traders migrating from that platform. Unfortunately, not so many brokers support cTrader now.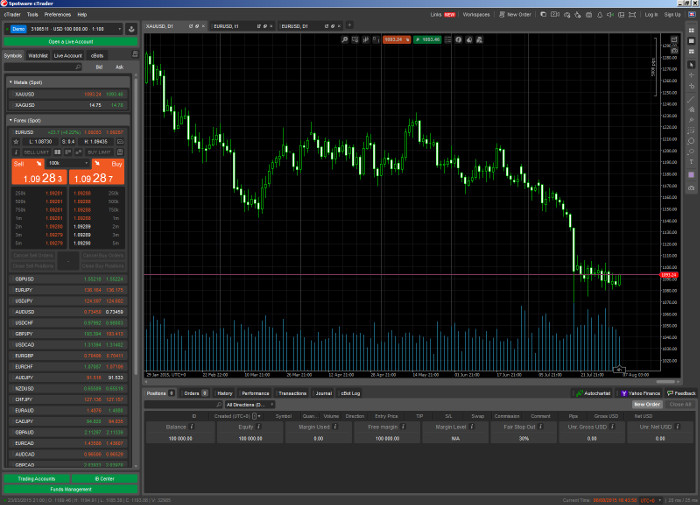 NinjaTrader — another prominent trading software (and since April 2015, a broker too). It is still used in several Forex brokers (mainly, the US ones), but it is more popular in futures trading. Unfortunately, the platform is paid unless you are trading through their own brokerage. You can read our detailed review of NinjaTrader if you want to learn more about it.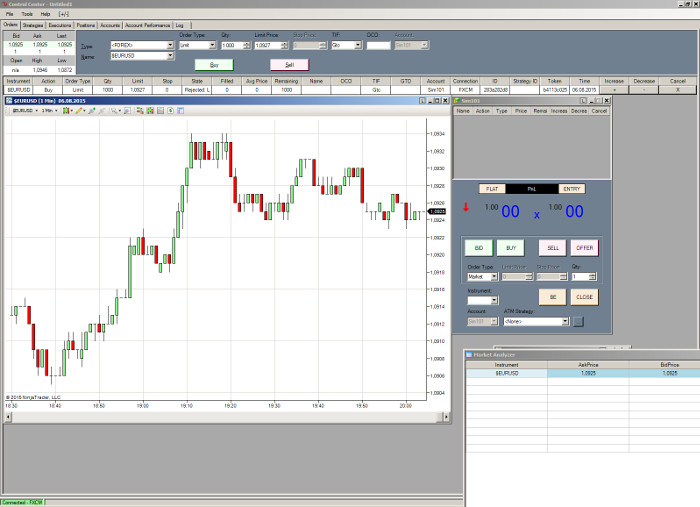 VertexFX — visually resembles the MetaTrader platform but is a completely different solution for FX, CFD, futures, and commodities trading. It has its own auto-trading scripting language called VTL. Currently, it is more popular with brokers in the Middle East and Asia than with the global online brokerages.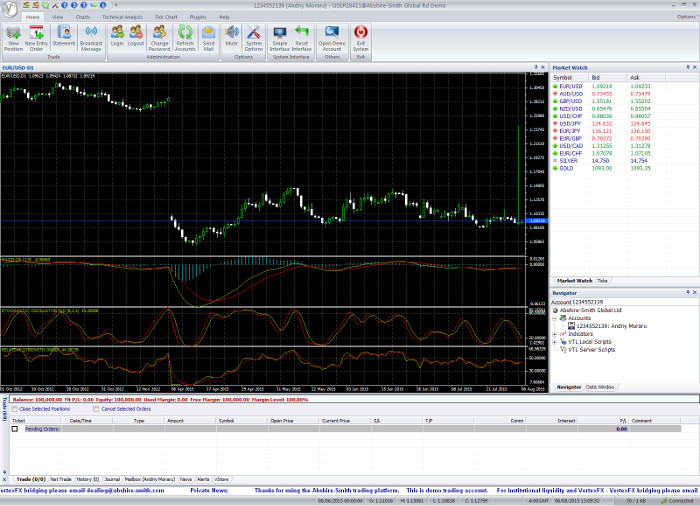 If you want to discuss the best software for currency trading, please feel free to proceed to our Forex forum.