Configure Email Alerts in MetaTrader 4
When you work with trading automation and automation in general, it is very important to receive notifications and status updates. In this guide, you will learn how to configure email alerts in MetaTrader 4 (MT4).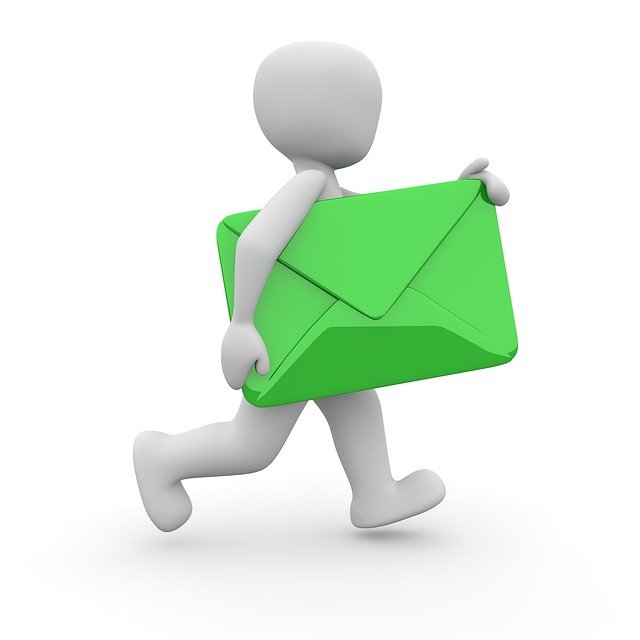 Why Email Notifications?
Working with trading automation means that your computer (or VPS) will be working without interacting with your for most of the time. Although automation aims to, in fact, automate most of the tasks, it is hard to achieve a 100% automation. Hence, it is crucial to receive alerts of important events to be able to respond to them. Even when achieving 100% automation, some notifications are useful to get status updates.
Some examples of useful notifications may be:
Execution of orders
Disconnection from the server
Alert of some detected candlestick pattern
Break of a limit in equity or margin
Report of the trading actions in a specific time period
These are only some of the examples. There are many other reasons that could drive you to configure email notifications from your MetaTrader platform.
What Do You Need?
If you want to send a notification from an expert advisor or indicator in MetaTrader, the first step is to configure the email options. To do so, you will need the details of your SMTP server.
Depending on your provider, you will need to find your SMTP server address, while for username and password, you usually have to type in your email credentials. All email providers have these details available in their support section.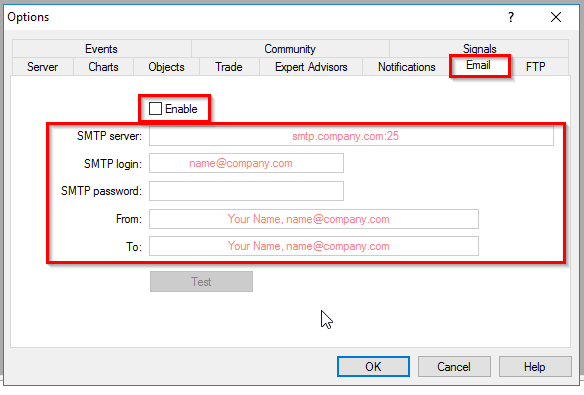 Configure Email Alerts in MetaTrader 4
Once you have the details for the configuration, you can proceed to the actual setting.
Open MetaTrader and go to Tools→Options.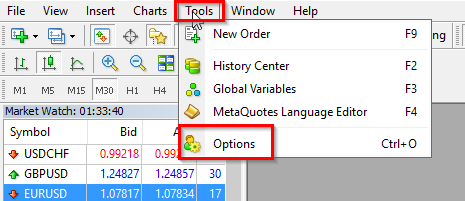 Tick the Enable box and complete all the fields with the required details: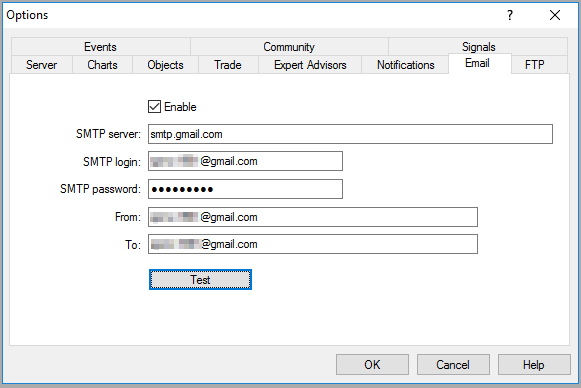 Once completed, you can test by pressing the Test button. If everything is correct, the Journal tab in the Terminal subwindow will say that the message has been sent and you will receive an email to your inbox.

Conclusion
Even if you are working with automated tasks, it is very important to be able to get notifications from your platform. You may want to be notified about price, equity or margin reaching a threshold. You may want to know when the software is trading and about the results of its trades, and so on. In this guide, you learned how to configure MetaTrader 4 to send emails.