How to Become a Successful Trader — Path for Intermediate
Intermediate traders are in a tricky situation — they know the fundamentals of Forex, they know what they are doing when trading, but they still struggle to be consistently profitable. They might be lacking discipline or risk management strategies, their trading system may need improvements, or perhaps they are not using the right tools for them. This type of traders can improve quite easily once they find out their weaknesses.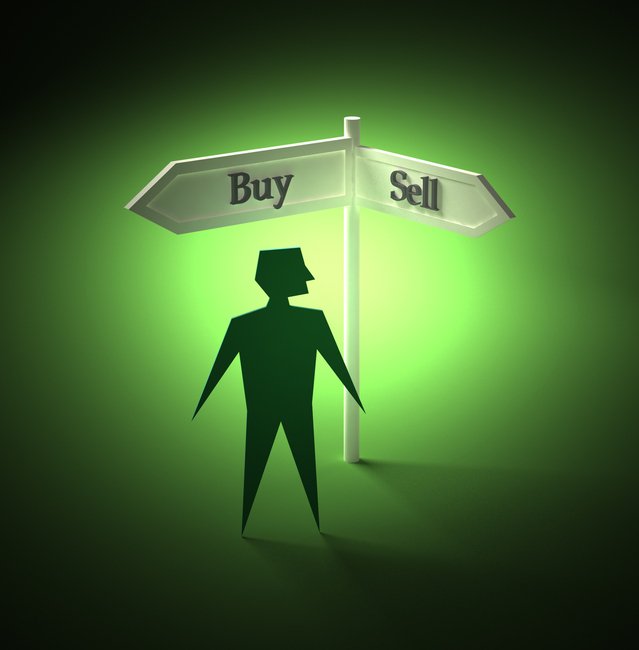 Are You Intermediate Trader?
In the Your Path to Make Money Trading Forex guide, we divided the traders into three categories. You are an intermediate trader if you have some of the following characteristics:
You have some experience trading, usually between 6 months and 2 years.
You trade quite regularly but you are not happy with the results. You may be in a breakeven or slightly profitable territory.
You have a trading capital of at least $1,000.
If you see yourself as an intermediate trader, please continue reading and, hopefully, you can find some good idea! If you don't think you are one, then try to check if you fall under another category in our guide on Your Path to Make Money Trading the Forex.
What Does It Mean?
You have the potential! You already studied Forex and done some of your homework. You know how to trade and you are committed to improving your skills. You can become a superstar — you just need to understand what your weaknesses are and work on them to become a successful trader.
You probably need to study and practice some more and, perhaps, you could use some external help to improve. No problem, you can do it!
What to Do If You Are Intermediate Trader
1. Study Some More!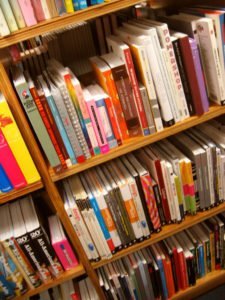 You have some gaps to fill. Maybe, it is risk management, trading strategy, psychology, technical analysis, or something else. You may even already have an idea about what it is.
In the guide on How to Learn Forex Trading a few ways of learning Forex are introduced. You are an intermediate trader, so you probably already know how to learn, however, you could try to:
Read more books — especially books dedicated to specific topics that you need to improve your knowledge on. Consider our free Forex e-books section for that.
Learn from other traders on forums — join a Forex community, find knowledgeable participants that you can trust and learn from their posts.
You might want to consider buying a paid course, but they rarely offer any insights that aren't available in the free learning material.
2. Find a Mentor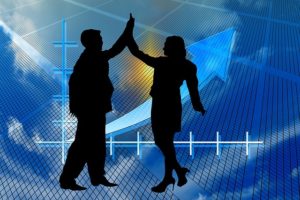 One of the best ways of learning is to have a mentor. A mentor is an expert that can teach you directly what to do, what are the mistakes you are making, and how to do better.
Finding a mentor is not always easy and can also be expensive. You can find a mentor in your area or online. Browse forums or search the Internet and you will find one if you want.
There are many outright fraudulent or plainly unworthy opportunists in the industry, so only pay someone you can trust — preferably, someone referred to you by your friend or relative.
3. Consider Participating in Social Trading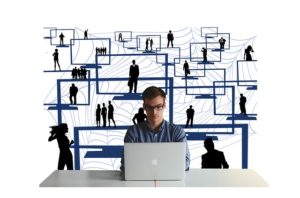 Social Trading is like social media — you join a group of people, follow, share, like, and so on. In this case, you do it with other traders.
You can find out more about social trading in our guide on What Is Social Trading and How Does It Work, and if you are interested in joining a social trading platform, you can try Exness.
4. Consider Subscribing to Trading Signals
This is very similar to social trading but instead of many traders, you subscribe to one system or one service. It has the same benefits as social trading platforms, but it may come with a subscription fee.
5. Consider Changing Your Broker
Maybe you have some problems with your current broker. It may be latency, the instruments offered, high spreads, or dodgy practices (you can read Beat The Forex Dealer for more info on such practices).
Changing the broker may give you an edge, and you could improve your profitability.
The process is thoroughly explained in the guide on How to Choose the Best Forex Broker for You and you can also browse our list of Forex brokers for detailed information about each brokerage company.
Remember that you can open a free demo account with almost any broker.
6. Keep Trading!
Do not give up! You have already invested time and money, and if you like trading and are committed to the cause, you can surely improve!
Trade and keep learning and, hopefully, you will see better results.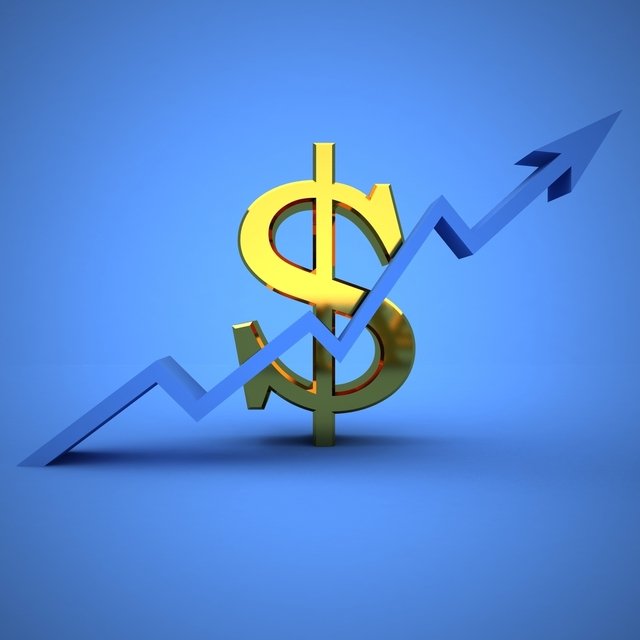 7. TRY
Study more, follow some course, find a mentor, try another broker, and keep trading! This is the only way to improve.
If you want to get news of the most recent updates to our guides or anything else related to Forex trading, you can subscribe to our monthly newsletter.