What Is Forex Trading Platform (or Software)
When you start trading or learning about trading, when you look for a broker, and in many other cases, you will encounter mentions of a trading platform or trading software. What exactly is a Forex trading platform? What is Forex trading software? Are they the same? From this guide, you will learn what a trading platform and trading software are.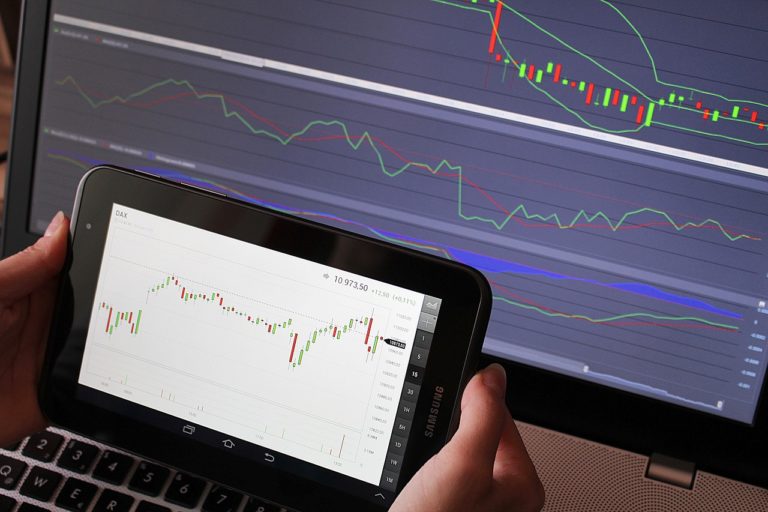 What Is Forex Trading Platform?
A trading platform is a piece of software that allows a trader to perform analysis on the market and manage their trades. Basically, a trading platform assists a trader in reading the market and acts as intermediary between the trader and the broker. When we talk about Forex trading platforms, we mean trading platforms that are dedicated to foreign exchange, that is, trading in currency pairs. These days, however, most trading platforms allow you to trade multiple instruments, including stocks, currencies, indices, commodities, and so on.
What Is Forex Trading Software?
Usually, the terms Forex trading platform and Forex trading software are used as synonyms, and this isn't wrong. As it has been mentioned earlier, a trading platform is a kind of software, so we can accept the two terms to be used interchangeably in a normal conversation. If we want to be extremely precise though, we should make a distinction between the two. It is useful to define a Forex trading platform as a complex system managed by a broker to accommodate trades. Forex trading software instead is a kind of software used by a trader to execute trades, and usually, it has to be installed on a computer or a mobile device. As you will see in the next paragraphs, in some cases, a trader doesn't need to install anything, so they aren't using any trading software at all.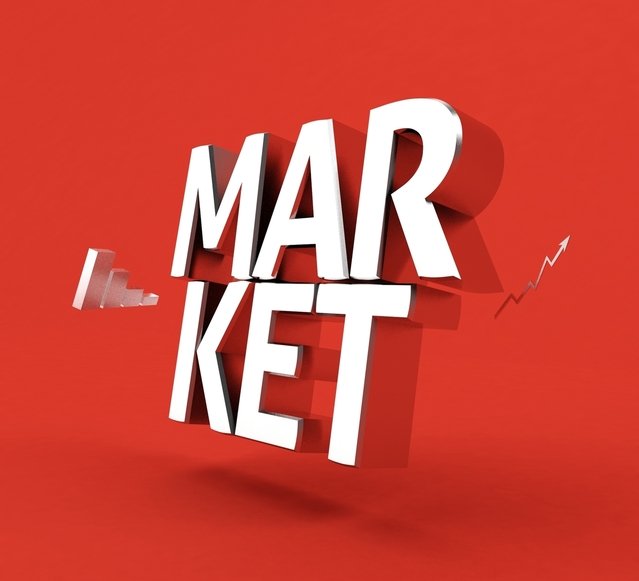 What Can You Do with Trading Platform?
A trading platform is usually a complete suite for a trader, including full features for market analysis and trade management. You can see some of the most common features below:
Charts and indicators to determine price trends and to perform technical analysis.
News feed to follow local and worldwide news that could affect exchange rates and prices.
Trade management to submit, edit, and close trading orders.
Trade history to view the past orders.
Automated trading to run automated strategies without your manual intervention.
Backtesting to test your automated strategies on historical data before running them on a demo or real trading account.
Marketplace to buy proprietary or third-party software to improve your analysis and trading.
Funds management to check your balance, to deposit, and to withdraw funds.
The above-listed features change depending on the trading platform and the broker, so when you choose yours, the recommendation is to understand what features you really need and always test what is provided.
What Is Relationship Between Trading Platform and Broker?
It is important to understand that not always a trading software is related to a broker. It is possible to outline two main possibilities:
A broker with proprietary trading platform — in this case, the broker develops their own trading platform, making it available to their traders. This allows the broker to manage all the aspects of the platform.
A broker using a third-party trading platform — in this case, the broker decides to use a platform developed by someone else. Usually, the broker can perform some customization of the trading software, but the core of the software is developed by some other company not linked to the broker.
The difference between the two situations should be quite clear. It would be hard to say which one is the best — it really depends on traders and the features they are looking for.
Some Examples of Trading Platforms
It is beyond the scope of this guide to compare various Forex trading platforms, but it is useful to know the names of some of the most popular platforms. Excluding the proprietary platforms developed by the brokers, we can mention:
Most trading platforms, proprietary and third-party, include client software for Windows, Mac, and mobile devices (iOS and Android).
Funds Management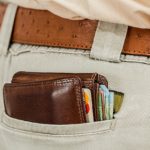 As mentioned before, one of the features included in a trading platform is management of your funds. It is actually nothing surprising. All major brokers allow you to open a demo account to test their service and features, but if you want to trade with real money, you will need to be able to deposit funds and withdraw your gains. Without going into too much detail, some of the most popular methods to deposit and withdraw money are listed below:
Although the above-listed methods are the most popular ones, you may find other methods offered by the broker you are going to choose, especially locally, for the country you are based in. Remember, when you choose a broker, to always check the conditions of deposit and withdrawal; read them carefully and if anything is not clear, contact the broker's customer service.
Social Trading Platform
It is probably worth to say a word on social trading platforms as they have become quite popular and could be a good way to start trading if you never traded before. Social trading is a phenomenon that has become very popular in the last few years. If we deconstruct it, social trading can be seen as social — Society — and trading — well, Trading. Basically, social trading is a type of trading where you can follow what other traders are doing. You can "follow" other traders, which means seeing when they open and close orders and for what trading instruments. You can also "copy" traders, so that all trades executed by that trader are copied to your account — basically, it means someone else is trading for you. It might not be what you are looking for, but you should be aware of the existence of social trading.