Forex Trading and Islam
The topic of Forex trading prohibition in Islam is vast and controversial. Many points of view exist on different aspects of online Forex trading, including: spot trading, futures and options trading, margin trading, overnight interest, etc. The majority of Islamic jurists agrees that Forex trading can comply with Sharia only if it is spot trading (while futures and options are considered to earn Riba) and if it doesn't involve any overnight interest (or interest hidden by commissions, though Muslim traders should know that not all commissions are to hide overnight interest).
One of the main point of debate lies in margin trading (almost every transaction in Forex is based on margin) and hedging (it is compared to futures trading usually). Dr. Mohammed Obaidullah of Islamic Research and training institute (located in Saudi Arabia ) discusses this topic in his article — Islamic Forex Trading. It is a well-grounded article covering every aspect of Forex trading and providing references to fundamental Islamic sources. Among other things, Dr. Mohammed Obaidullah proves margin Forex trading to be legal for Muslims, as long as it doesn't involve any Riba (unlike some other Islamic jurists who look at margin Forex trading as forbidden activity). In this article, Forex hedging is also analyzed and is seen as a source of Riba income. It is strongly recommended to read this article if you consider yourself a Muslim trader or if you only plan to start trading Forex while remaining a lawful Islamic believer.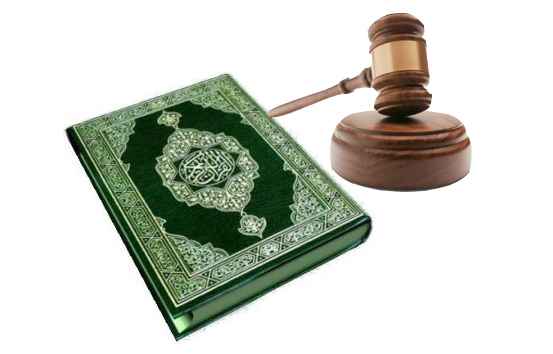 It is also recommended to look at the list of Forex brokers that offer Muslim-friendly trading accounts with no overnight-interest applied on the open positions.
Islamic thought doesn't stand still and as Forex trading is a point of contention for scholars, and things change quickly in this field. For example, In February 16, 2012, the National Fatwa Council of Malaysia (nation's supreme Islamic legal body) announced that spot Forex trading performed by individual traders (contrary to authorized dealers) is considered haram (sinful). Technically, it restricts all Muslim residents of Malaysia from participating in online foreign exchange trading. It is important to add that no other Muslim fatwa institution in other countries has issued similar prohibition. On the contrary, the National Sharia Board of Indonesia had previous issued a fatwa (the link is in Indonesian) stating the legality of Forex. Apparently, the situation with Islamic Forex trading still remains quite unclear.
And what do you think about legality of currency trading for Islamic believers? You can share your thoughts or ask your questions on our Forex forum.