Another set of chart patterns — this time for the EUR/JPY and GBP/USD Forex pairs. Only two patterns are presented this time because other interesting patterns are now in that stage when it's already too late to enter any positions based on them. I hope that you can use the patterns shown in this post. They are not 100% profitable trades but still offer a good entry point for medium-term traders. Click the images to get the full-size screenshots of the charts.
1. GBP/USD, Daily, Ascending Triangle: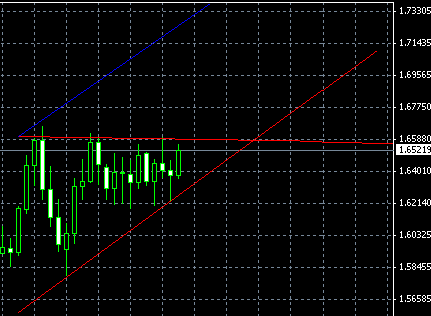 2. EUR/JPY, Daily, Rising Wedge: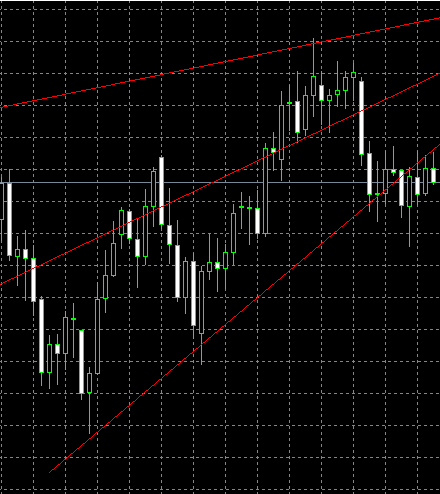 If you have any questions or comments regarding these chart patterns, please, feel free to reply below.