For this week I've found more than last two times on the chart pattern field. EUR/CAD, AUD/USD, EUR/USD and USD/CHF currency pairs show some good setups for those traders that know how to trade on the chart patterns (and there is nothing difficult in that at all). All patterns are still in the phase where entry into a position is still possible. Don't forget to click the images to get the full-size screenshots of the charts.
1. EUR/CAD, Weekly, Falling Wedge: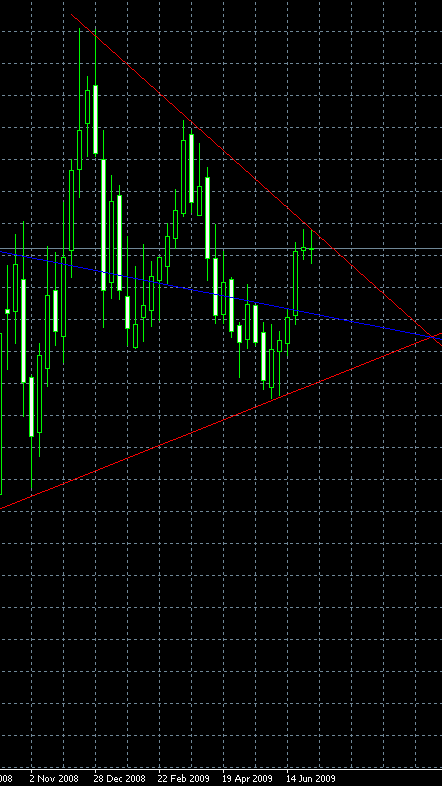 2. AUD/USD, Daily, Descending Triangle: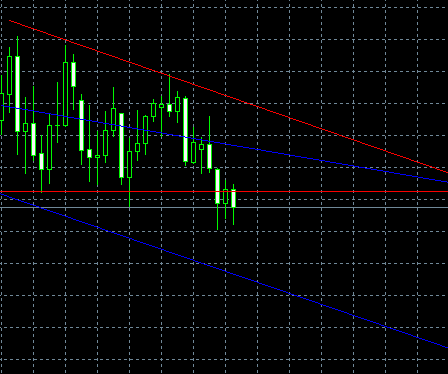 3. EUR/USD, Daily, Symmetrical Triangles: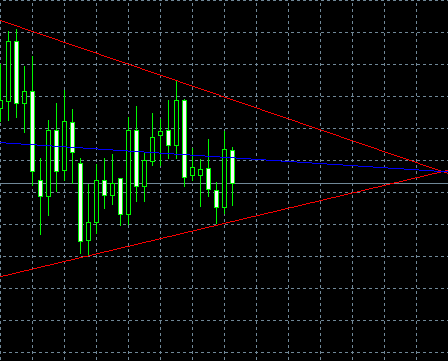 4. USD/CHF, Daily, Symmetrical Triangles: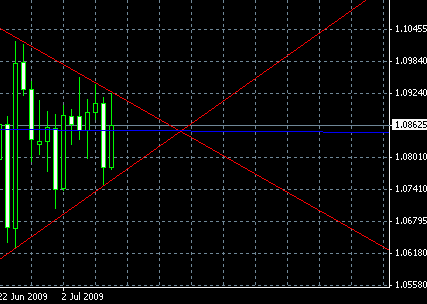 If you have any questions or comments regarding these chart patterns, please, feel free to reply below.