Last week I've posted a pattern spotted on AUD/USD chart that seemed to be a descending triangle. It turned out to be false (with several features pointing on that fact even 7 days ago) and the whole pattern has now transformed into a falling wedge with a very gradual narrowing, which suggests possibility for another pattern transformation. But nevertheless you can already start looking for a breakout to have good entry opportunity. Click the image to get the larger screenshot.
AUD/USD, Daily, Falling Wedge: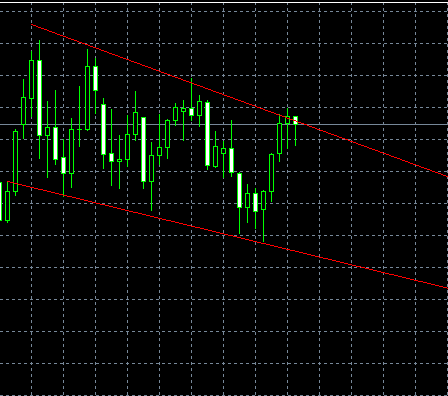 If you have any questions or comments regarding this AUD/USD chart pattern, please, feel free to reply below.